26 Jul 2019
Beer & Cider Festival and Anniversary Celebrations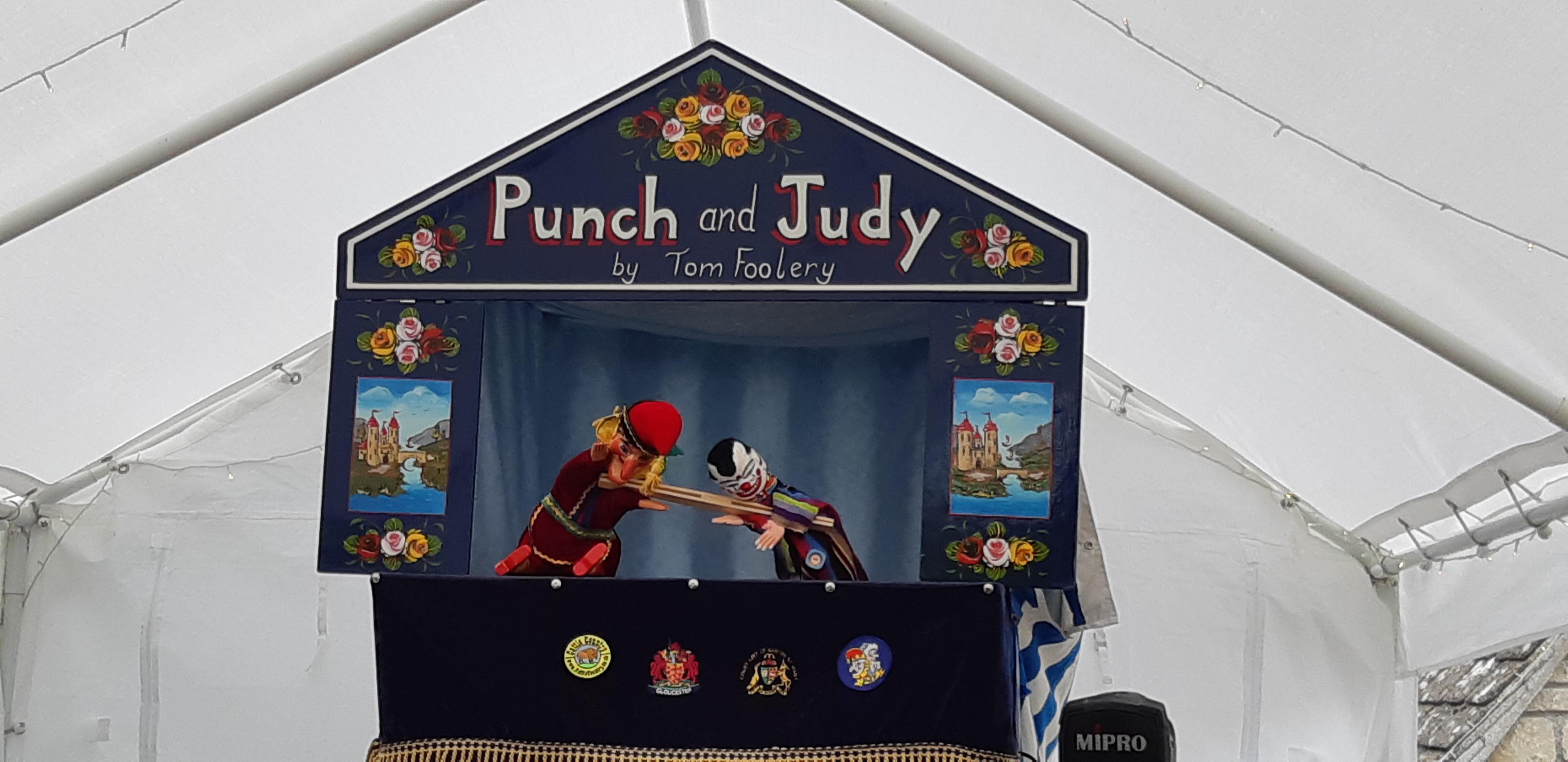 It's time to celebrate and this year's Beer and Cider Festival is guaranteed to be the best year yet showcasing over 30 Real Ales and 10 draft ciders. We are also celebrating our 7th Birthday as a Community owned pub!
And to entertain you - we a have a great line up of music and family entertainment. Confirmed artists so far: Friday 6pm The Lewis Clark Due, 9pm Ere Whacks. Saturday:2.30pm Earl Grey and The Biscuits, 5pm Welcome Parrots, 9pm D2. On Sunday: 2pm the Hillesley Rooftop Orchestra, 4pm Accoustic Jam Sandwich culminating in an Accoustic Campfire at 8pm and our Bi Annual Vinyl Party Night at 9pm.
There will also be a BBQ on Saturday and Sunday, facepainting on Saurday & Sunday, a Punch & Judy, Balloon making and a Magic Show on Sunday.
So we hope you can join us!